team: sylvia & regina & Florian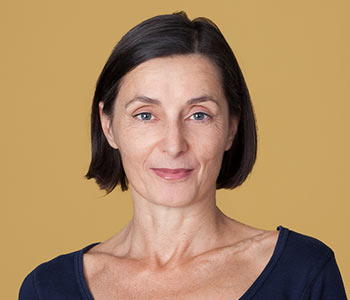 Sylvia Petz
Pleasure, the enjoyment of life, and responsible entrepreneurship are very important to me. Both privately and professionally. What could be better than to bring them into harmony?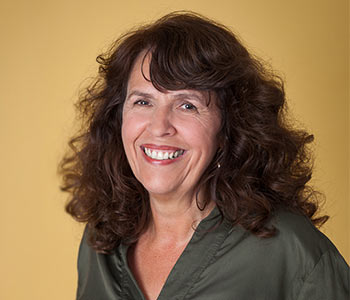 Regina Petz
I have been on board since 2009, taking part in workshops at Sylvia's side, and am responsible for administrative matters. With Sylvia, I connect family with the enjoyment of fine wines, good food, and relaxed travel.
E-Mail: rp@sylvia-petz.at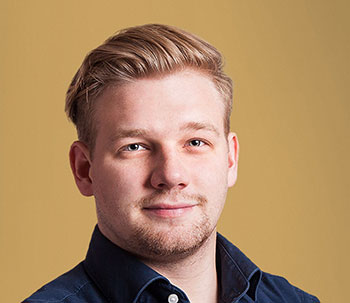 florian smetana
I am happy to shoot and edit (image) films, to take photos and also to operate the social media channels of our clients. In 2019, I completed my Bachelor of Film and Theatre Studies at the University of Vienna, and I am an enthusiastic filmmaker and photographer.

E-Mail: fs@sylvia-petz.at